Sf's coolest neighborhod tiki bar
Blended drinks × cold beer × sarcasm included
A neighborhood Tiki Bar in the heart San Francisco's Iconic Broadway Corridor.
Originally opened as part of the HiBall Lounge in 1997 (and Newly updated in 2019) the Bamboo Hut spun off on its own in 2000. The Bamboo covered walls and an Iconic 1940's 7 foot Tiki Head set the tone for what The Hut is: a classic, old school neighborhood Tiki bar.

We proudly serve great cocktails without an attitude - well, maybe a bit of sarcasm. We have you covered whether you want a refined Crushed Ice Mai Tai or a Flaming Volcano Bowl for you and your friends (or keep it for yourself - we understand!) Or, if you just want some beers and shots served up by a bartender who has a sense of humor, in a place that has great beats & local djs, where the home teams are always on the TVs,...well,..you found us...

Welcome Home, Sunshine.

* #2 on San Francisco's Most Essential Dive Bars. Thrillist, Nov 16, 2017
https://www.thrillist.com/drink/san-francisco/best-dive-bars-in-sf


ps - follow us on instagram @bamboohutsfca on Twitter @bamboohutsf
(links at the bottom)
Phone
Location:
479 Broadway St.
San Francisco, CA 94133
Hours:

5pm–2am
tues-Sat

always available for private events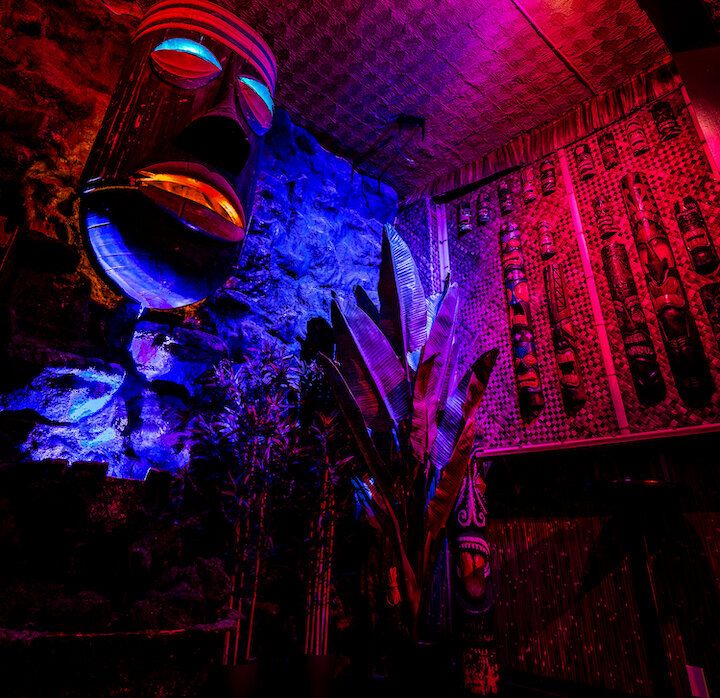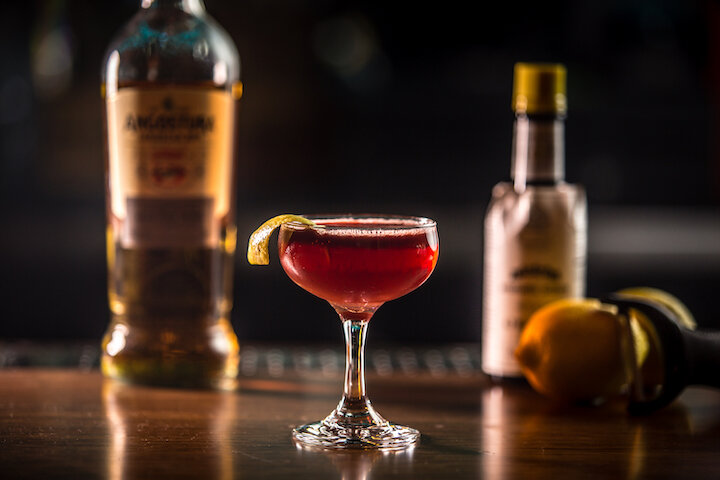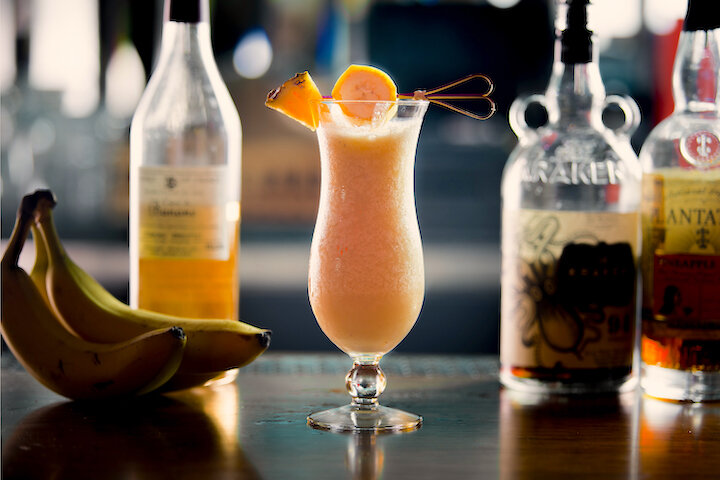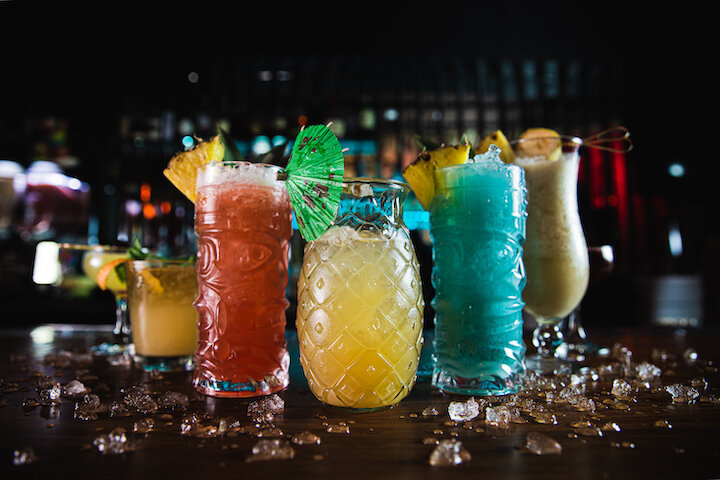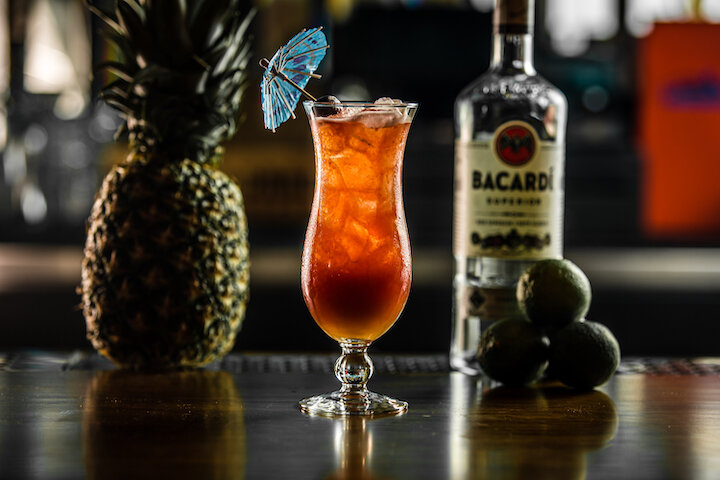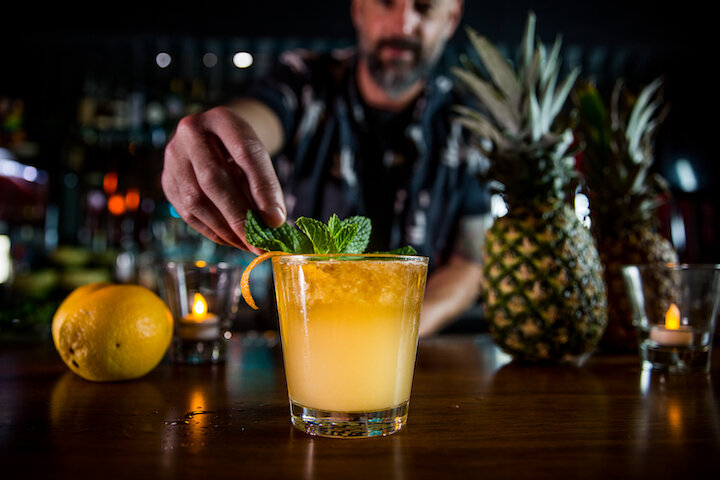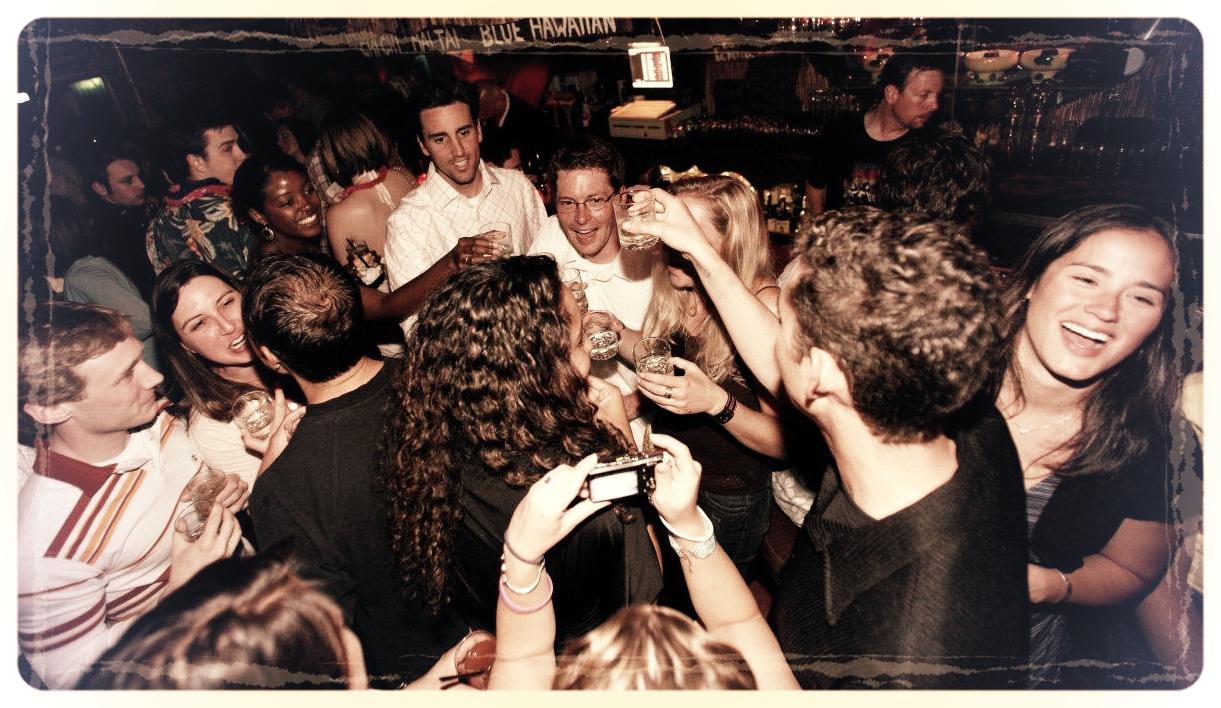 Yep - we can hold a booth, a section, or the whole dang bar if you roll like that.
Let us know:
when (date & time)
how many friends you plan to bring (c'mon, show us that you're popular)
and why you are hosting (ie: my best friend is getting divorced again and I had the under)
and we will do our best to make you feel special...

ps - the form is below...
Ok - Not really a major video event (if you are on a smart phone you won't see the video)- but look how happy these people are.
They are so happy because they are getting a Volcano Bowl. They are so happy they are all taking pictures.
You should be so happy.
Come to the Bamboo Hut and have a Volcano Bowl and find your happiness.